ENLIST - your go to London Brand for luxury essentials and investment pieces which truly endure thanks to good design, attention to detail and luxurious materials from around the world, crafted to the highest standards.
Our collections of seasonless and high fashion pieces share the philosophy of freedom, self-expression and creativity. Clothes to covet and to make your own.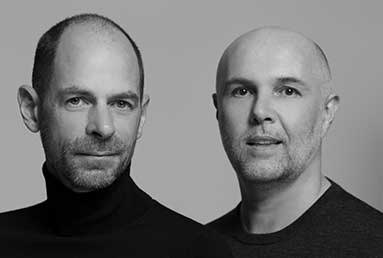 About Us
Mario Arena and Peter Farrow are the creative force and masterminds behind ENLIST – bringing together the many years of experience they have in the global fashion consumer market with a responsible approach to the luxury sector and the creation of a lifestyle brand.
Having both lived and worked internationally, they now live in London where they head the ENLIST team, based in our Primrose Hill Studio.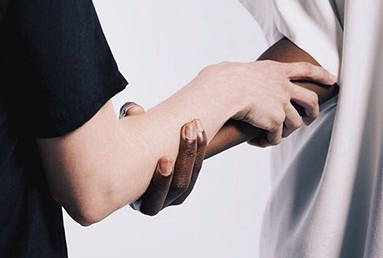 Smart Business Practices
We believe that working together to reduce waste, improve labour standards and building positive relationships make better clothes: for you and our world.
Thats how we are able to produce the highest quality collections cost effectively and ensure everyone benefits, resulting in maximum impact to your wardrobe with little impact on the enviroment.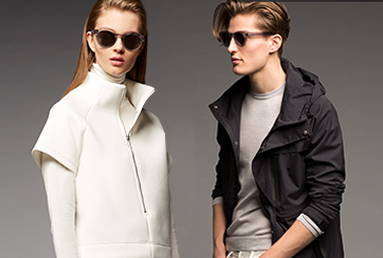 Discover our Collections
Womenswear - Modern classics which are strongly feminine, timeless yet contemporary.

Menswear - Effortless aesthetic and upscale casual approach to design.

Sunglasses - Balancing classic design and technical innovation.