Fran Hickman, Interior Designer
"Inspired by.. A good library and travel."
- Fran Hickman
Fran Hickman founded her design studio in January 2014. She works with architectural partners and contractors across a wide variety of residential and commercial interior projects, as well as on custom products and furniture. Fran's work is recognised for its bespoke, highly tailored approach. She draws on an extensive art and design vocabulary in order to create environments that are both elegant and engaging.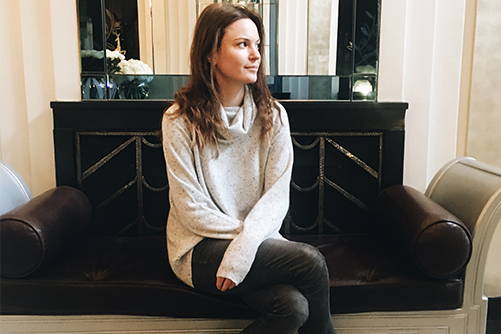 Who or what last made you laugh out loud
Jimmy Carr.
Who or what inspires you
A good library and travel.
Your words to live by
I might overuse 'It'll be fine'.
What cause or causes do you feel passionate about
The current movements against Trump are pretty compelling.
Best piece of advice you've ever been given
Everything will feel better in the morning.
Your London in an hour
The Wolseley and walk through St James' Park.
Your favourite London view
From the top of Highgate Hill.

Are you working on anything at present
Finishing a Mayfair Members Club called Chess Club and two residential properties while pitching on a range of projects.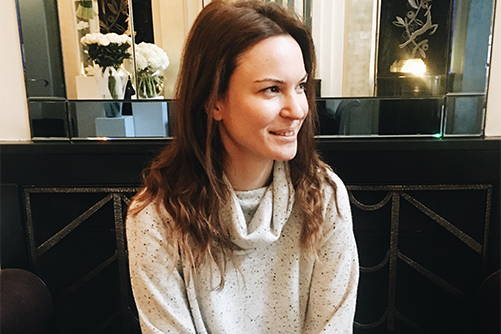 Describe your style
Appropriate to the client so fairly fluid - my work is bespoke.
Whose style do you most admire, past or present 
Carlo Mollino is a hero.
Favourite piece from the ENLIST collection
Willow Coat
---